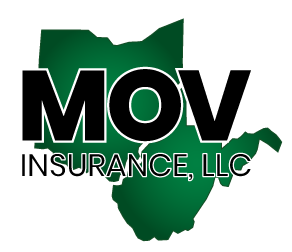 "Our father was an active, healthy man in his forties. He unfortunately contracted COVID and passed quickly and suddenly. You can't replace what you don't have. You never know what might happen. We are so thankful that Dave had encouraged our father to go ahead with his life insurance policy just a few months before, instead of putting it off another year or so like he'd planned. It was such a huge help to our mother in this terrible time."
Local Family of Four
"My husband and I were quite confused on Medicare Supplements and how they worked. Dave took the time to meet with us several times to explain the options so we could choose the plan and price that best fit our needs. His patience with our many questions was greatly appreciated."
Local Medicare Eligible Couple
"We can honestly say getting life insurance through Dave was a great experience. There were no high-pressure sales tactics like we had experienced with other agencies. My wife and I told Dave what we were looking for and he found it. Our policies even ended up costing less than we were quoted. We would highly recommend Dave to anyone needing life insurance."
Local Newlyweds
Life can be unpredictable. Making sure your family is financially taken care of can be a heavy burden. Life Insurance can be used for financial security in the event of death or disability, to finance a child's education, pay off a mortgage, fund retirement, or cover final expenses. It's not hard to see the value of life insurance, but it can be difficult to determine how much you might need. When it comes to determining how much you need, there are two main factors; Debts you have or will have, and a loved one has or will incur a debt.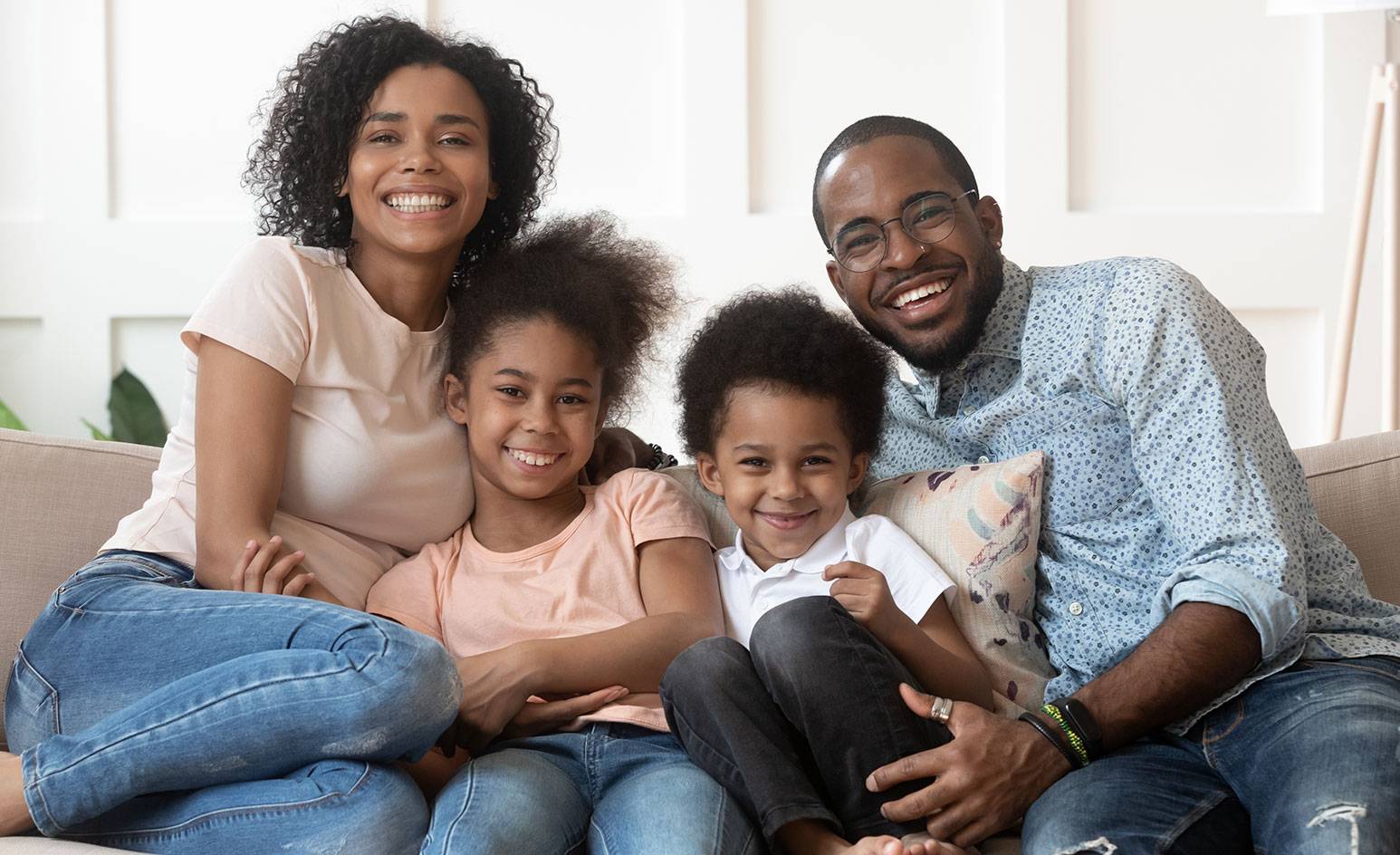 • Final Expenses

• Debt Payment

• Mortgage Payoff

• Survivor income

• College Education

• Emergency Fund

• Charitable Requests
When shopping for life insurance, there are two major types:
Term insurance provides coverage for a specific period of time. In the event of death or major disability, it protects dependents from financial responsibility for your debts, such as mortgages and loans and will replace your income.

Permanent insurance, such as whole life or universal life, provides lifelong coverage and the death benefit is guaranteed. It also has an important additional feature called a "cash value," which grows with tax-deferred interest during your lifetime. You then have the ability to leverage this as a quick source of money in an emergency situation.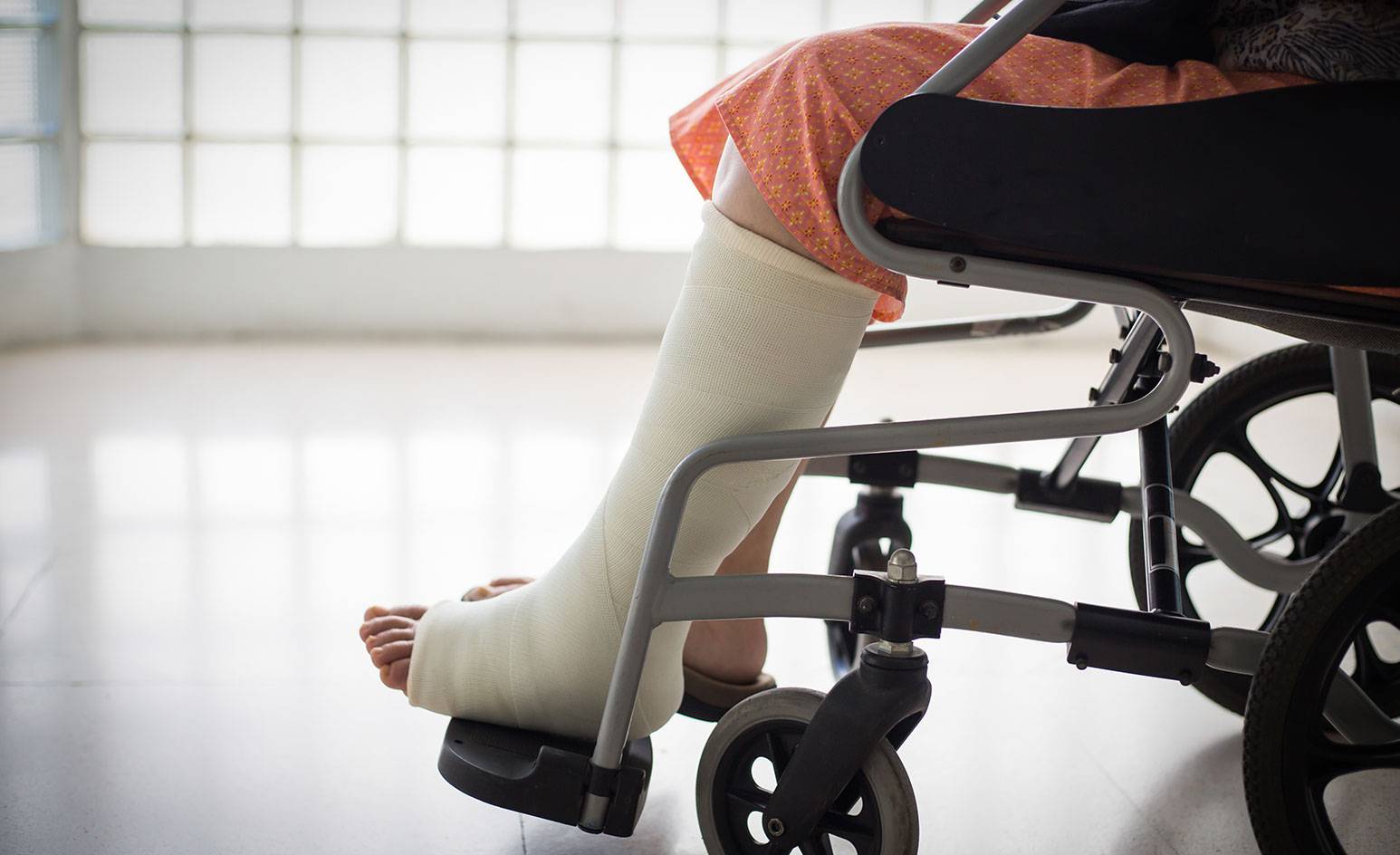 Think of disability income insurance as protection for your income. What would happen if you were suddenly unable to go to work and didn't receive your paycheck for three months? What about three years? Could you pay your bills on time? Would your family have enough to meet everyday living expenses?
Maybe you think this would only happen if you suffered a terrible accident, but that's not true. Most disabilities are from illnesses such as heart disease, cancer, and diabetes.
What is disability insurance?
Individual disability income insurance is income continuation or replacement income. If you're injured or become ill, your disability benefit will replace a percentage of your income while you're unable to work. This type of income protection insurance pays you so you can pay your mortgage or rent, buy groceries and meet other ongoing living expenses.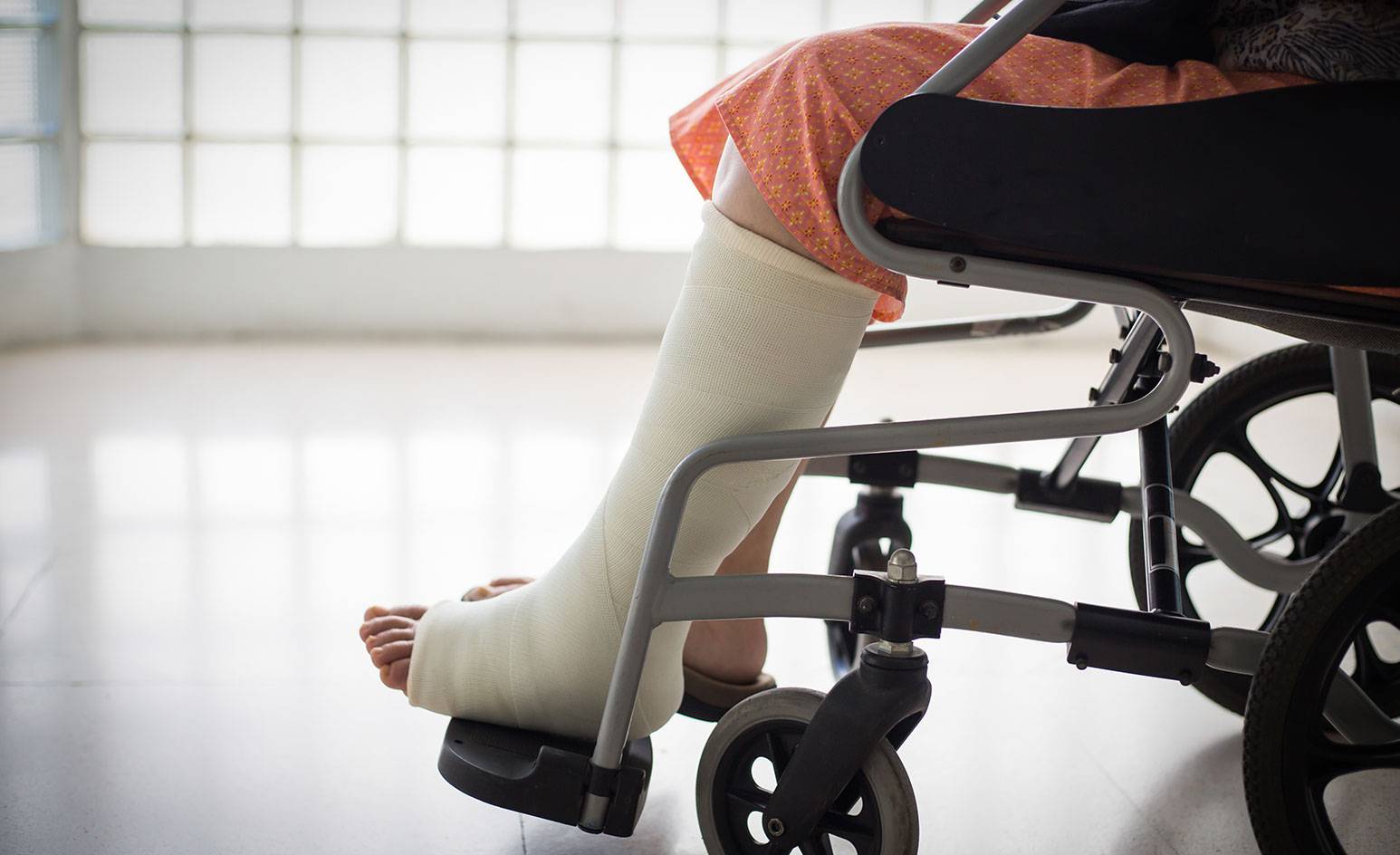 Health insurance coverages and offerings change daily.  We review each person/situation to find the right solution for them.  We take your business very seriously and carefully weigh all your options and go over all of them with you to make sure you are able to make a well-educated decision.
Home, Auto, & Renters Insurance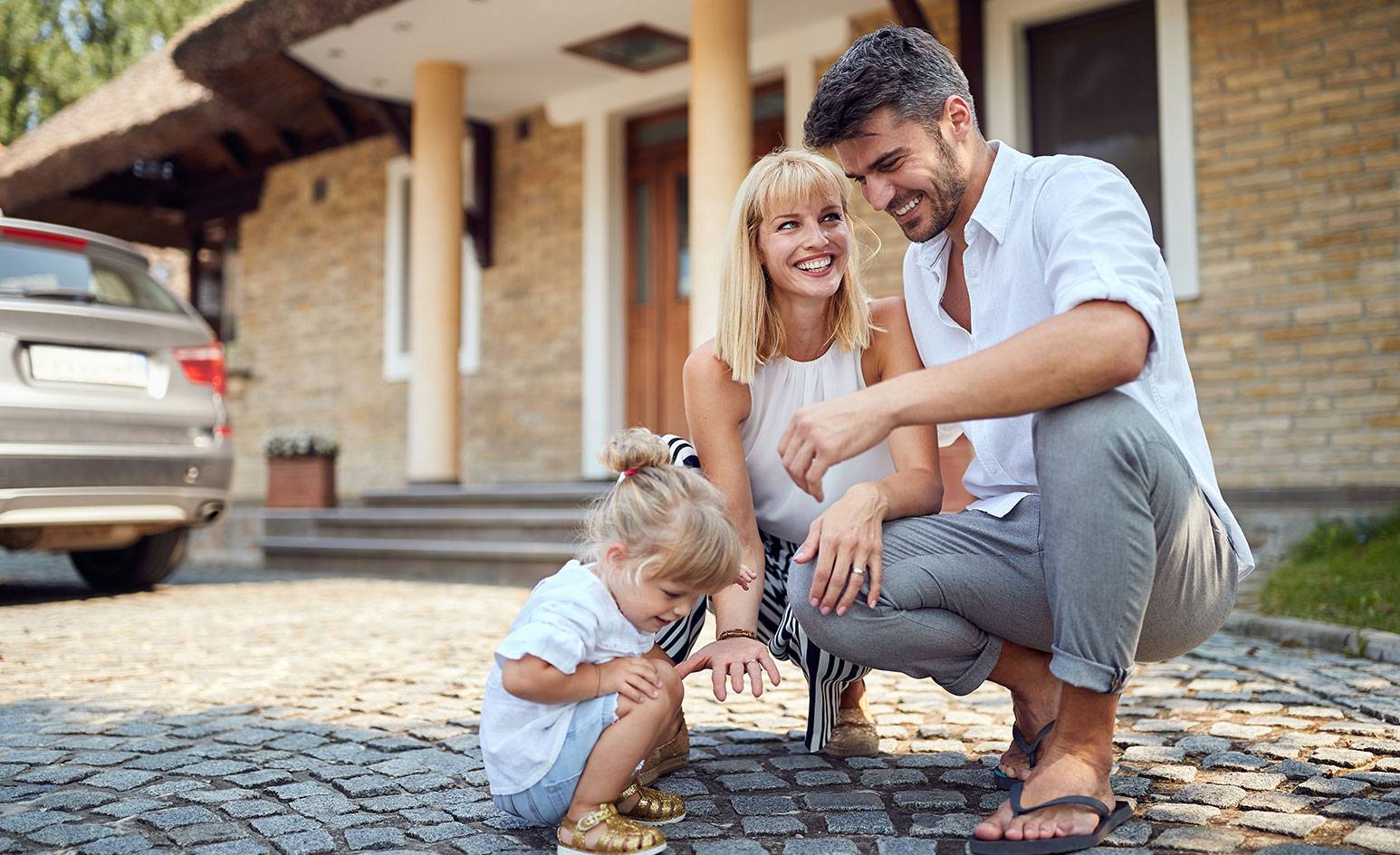 Your home is your haven. It's also one of the most important investments you'll ever make. And it's something worth protecting, whether you buy or rent. A quality home insurance policy not only protects the actual walls, floors, and roof but also what you put inside – the things that actually make your home feel like home. 
A vehicle can be a lot of things to you. Of course, it's a way to get around. But it can also be independence. It can be status. It can be fun. However you define it, your vehicle is something you want to protect with a good vehicle insurance policy. One that offers good value for the money — and that will take care of you financially if your vehicle is damaged or you get hurt in an accident. That's the bottom line when you look for insurance, right?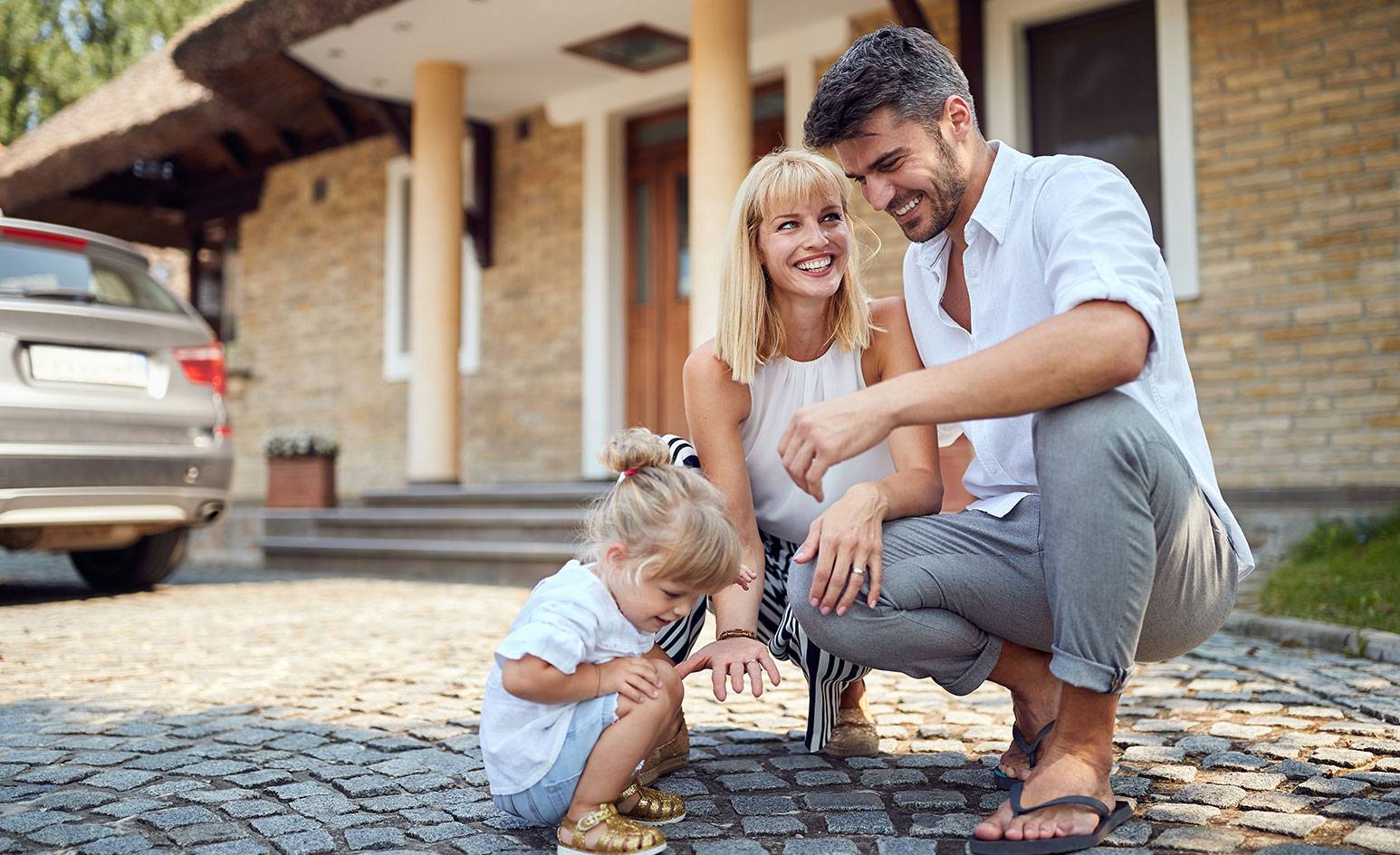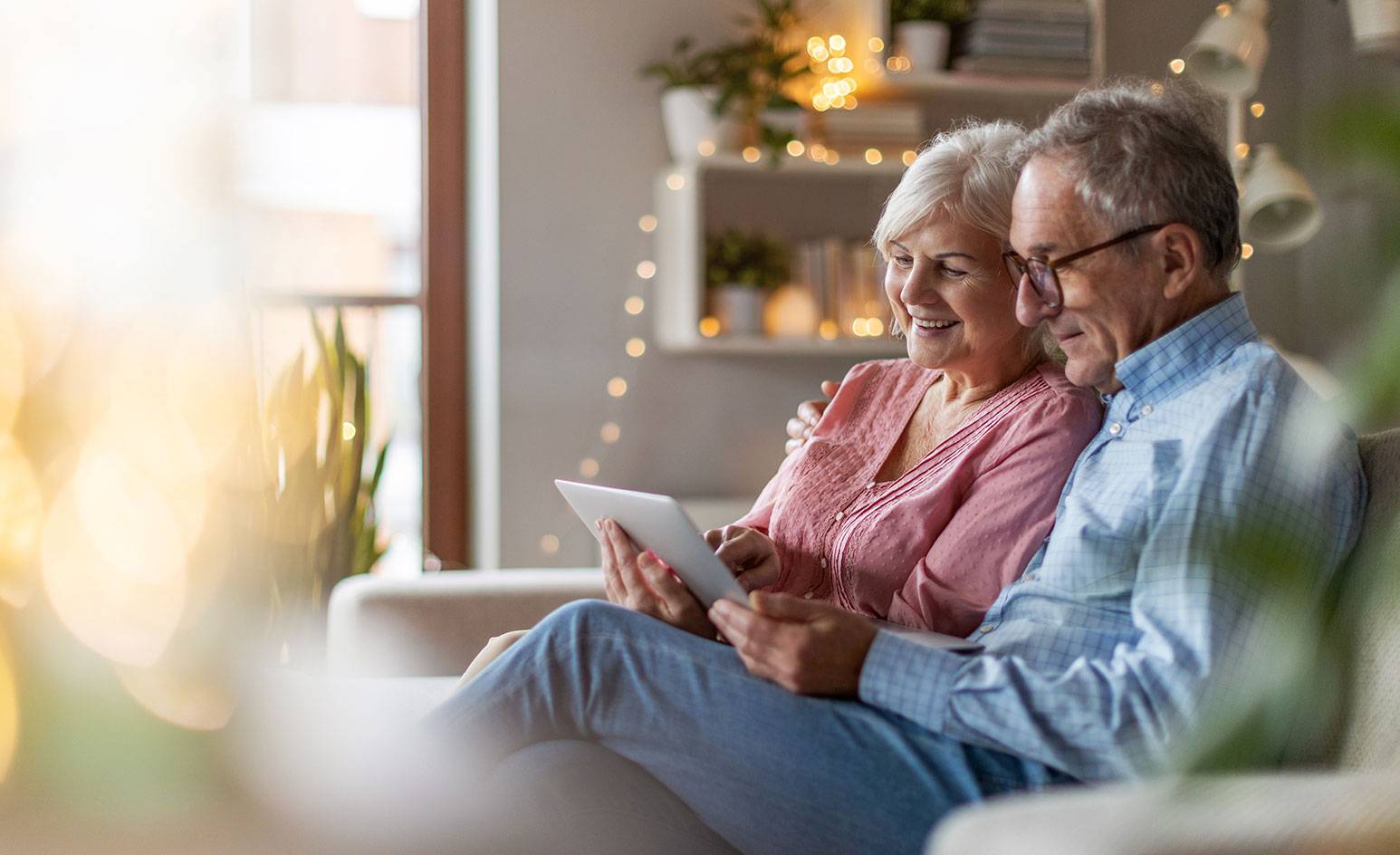 If you're leaving your employer, there are options and restrictions to get your money; we can help you facilitate your retirement plan.
Examples of situations where we can help are:
Cash out, offering extra liquidity if you need it.
Leave the money in the plan if your prior employer allows it.
Take your money with you, rolling it into your new employer's plan.
Roll it into a new, personal account that is yours and not impacted by your future job changes.